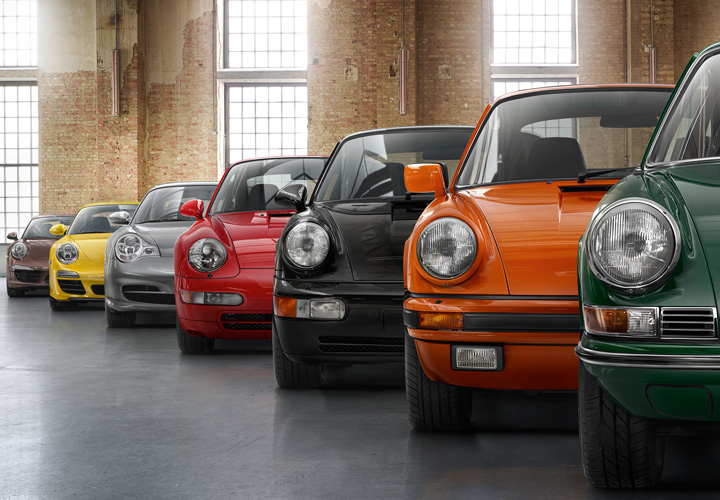 Finding the Right Porsche 911
Congrats! You're here because you're looking for or are interested in getting a Porsche 911. Its a great decision. Porsche built the first Porsche 911 over 50 years ago today. Its a unique sports car in the sense that Porsche didn't abandon the car shape or structure and instead kept on refining it for 50 years. Its also the only car sold today that has an engine on its rear (past the back wheels). Plus its a great quality car and over 80% of all Porsche 911s are still one the road today.
This is where you are lucky. Because its been around for so long and the Porsche 911 owners take care of their cars, there is a great supply of cars to choose from. Its now just deciding what model of the 911 is right for you. It all starts with the first Porsche 911 called the SC to the current generation known as the 991. Click on the corresponding pages to learn more about the Porsche 911 that is right for you.
Porsche 911SC and 911 3.2 →
Porsche 964 (1989-1992) →
Porsche 993 (1993-1997) →
Porsche 996 (1998-2004) →
Porsche 997 (2005-2012) →