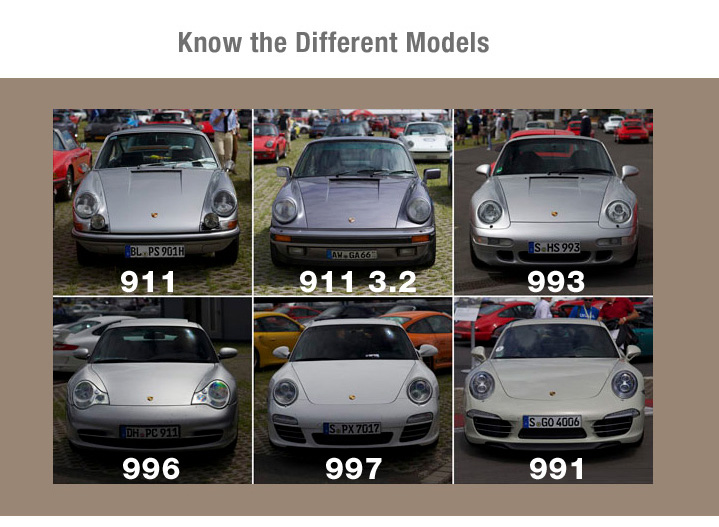 Tips to Buying a Porsche 911
Always buy the newest model you can afford (unless you are a collector and looking to buy older 911s)
When buying form a Dealer, pricing will be higher then buying form a Private Seller
When buying from a Private Seller, the condition of the seller is as important as the condition of the car. Do they know much about their car; did they take care of the 911; are services up-to-date; does it seem they had the funds to manage ownership of the 911? These cars are not cheap to own.
Always perform a Pre-Purchase Inspection (PPI) on any 911 you are planning to buy. If its from a dealer, get a 3rd party to do the PPI.
Parts are expensive so always look for a car that has all the major services done – new rotors and brakes, good clutch, has fairly new tires. Rotors, brakes and tires are the major wear-and-tear items (tires alone are over $300.00 per wheel) so be aware if they have to be replace immediately on a potential car.
Buying a Porsche 911 by Budget
If you want to spend: $20,000 – $30,000 USD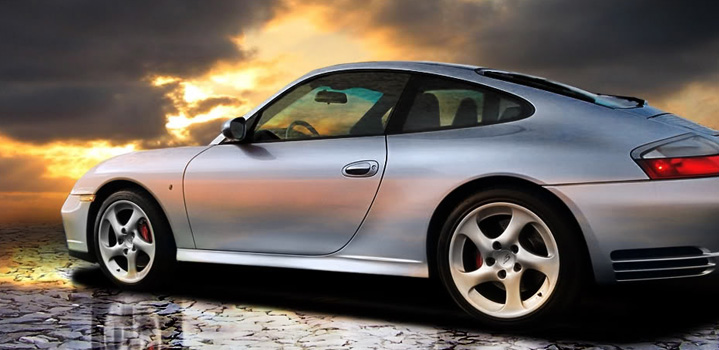 If you're looking for a 1st Porsche 911 then you can't beat the Porsche 996 model lineup. Yes there are issues with the IMS, which has lowered the value of Porsche 996 in general but getting a good pre-purchase inspection will separate a good far one from the bad. The pick of the litter would be the Porsche 996 C4S which has the bodywork and suspension of the Turbo but without all the costly parts of a a 911 Turbo. At 320 hp, this thing will hustle.
If you want to spend: $30,000 – $50,000 USD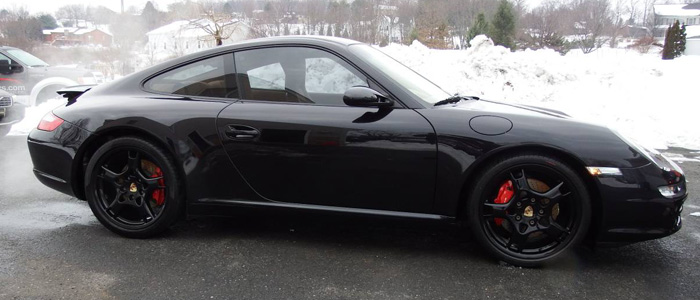 Right now the best choice is the Porsche 997 (1st Gen or 2nd Gen). Because there were over 20 different models made and this generation spanned from 2005-2011, there are tons of cars to choose from. The best bet if budget can be stretched is to get a 2nd generation version known as the Porsche 997.2. The Carrera S and Carrera 4S models are very well equipped. Top of the line models include the Turbo, GT2 and the GT3. Those top line models will not be available in this price range.
If you want to spend: $50,000 – $80,000 USD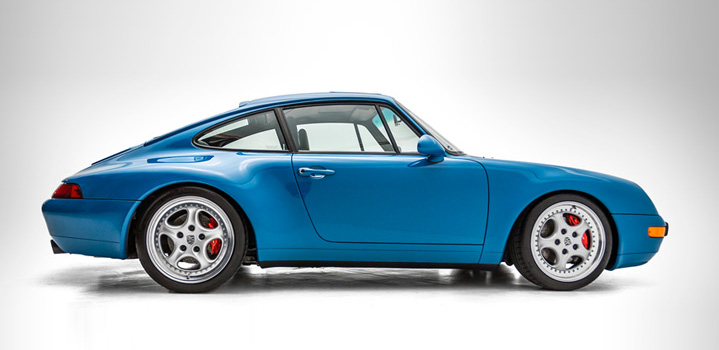 Things have changed in the past few years. The Porsche 993 prices are very very hot and base models have superseded pricing for some early Porsche 997 models. Most of it is due to the air-cooled engine configuration and their mantle as the last generation of air-cooled Porsche 911s. All 993 models are great to own but the most desirable are the wide-body 993 including the C4S and Turbo models. Coupes are also more preferred then convertibles and will be reflected in the selling price.
If you want to spend: more then $80,000 USD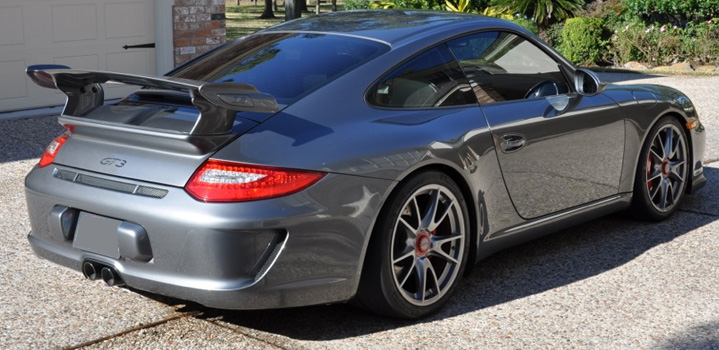 If you're going to spend more then $80,000 then you have tons of choices including current generation 991 and older Turbo models like the Porsche 997 Turbo. But if you're going to get the best Porsche 911 then go for the Porsche GT3 (in either 97 or 991 model lineups). These cars are pure driving machines and made for the track. But being a 911 they also can be driven day-to-day for your everyday chores. This is the best 911 you can buy today.
ARE YOU READY TO FIND YOUR PORSCHE 911?