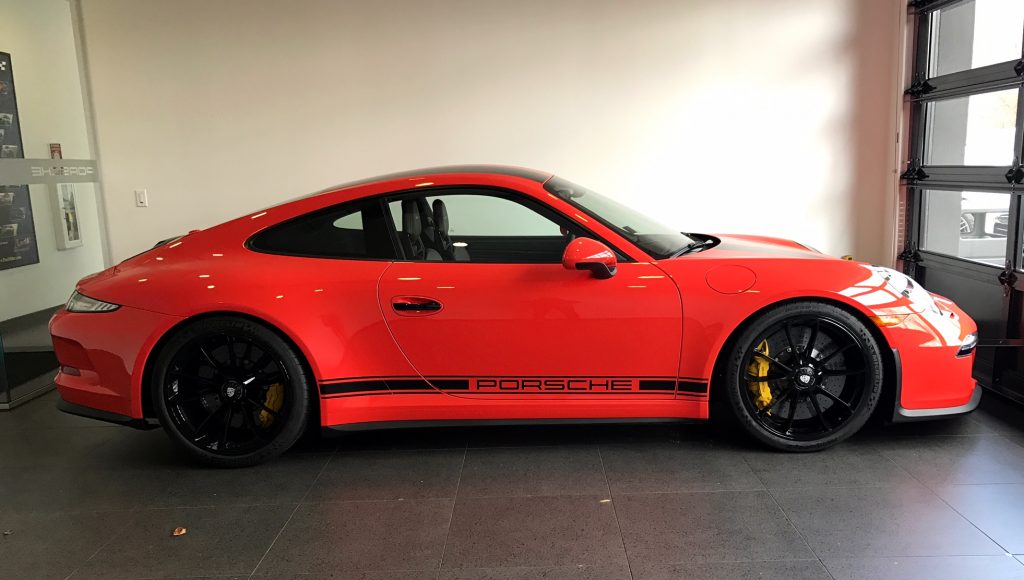 We Love Porsche Sports Cars
Porsche Cars for Sale is a website for people who are interested in buying a Porsche as a first time buyer or a repeat buyer. While its wonderful to buy a car new from the dealer, many great deals and cars are available on the second hand market. Thats where we come in. Our goal is to help fellow Porsche lovers like ourselves become Porsche owners.
We help by offering the best free information on the available Porsche models as well as free buying guides and paid ones as well.
Our main offering is our free listing of Porsche Sports cars we find on the internet. We cultivate the web looking for great models and deals for you. We link you directly with the sellers, and we are not involved at all with the sales process.
Porsche Cars for Sale is a produced by the team of Lee, Jason and Warren. Lee is a avid Porsche-phile and has owned and driven many Porsche cars in his lifetime. Jason is a writer for Porsche Cars for Sale and scours the web looking for the best deals on the market today. Warren is the editor and webmaster for Porsche Cars for Sale. Together we bring our love of Porsche cars to you.
Any questions, please contact us here →