2007 Porsche 911 Turbo for sale – Silver
Wow. It must be the best time to buy a Porsche 911 Turbo. Here's another beautiful Porsche 911 Turbo in Silver but this time its a 2007 Porsche 997 Turbo.
The Porsche 997 lineup has held its resale values better then the previous Porsche 996 and the Porsche 997 Turbo is no exception. Actually due to the current direction of Porsche (i.e. bigger cars, PDK, more luxury focus, etc.) the Porsche 997 Turbos are definitely targeted by Porsche lovers as possible future classics.
First off this particular Porsche 911 still has the Mezger engines (current Porsche 911s have a new engine altogether). This also has the 6-speed manual which is also becoming a dinosaur in the era of dual clutch transmissions.
Other great factors on this particular car is the 1-owner history and the very low miles. Plus it seems to have some nice options including the Sport Chrono Package, Carbon Fiber interior, Tubee Exhaust, built-in radar and most importantly a warranty. And the price is really good as well. I thought the previously Porsche 996 Turbo was a winner but I may instead man up and spend the money for this car (of course I don't have the money so the car is yours, if you have the money).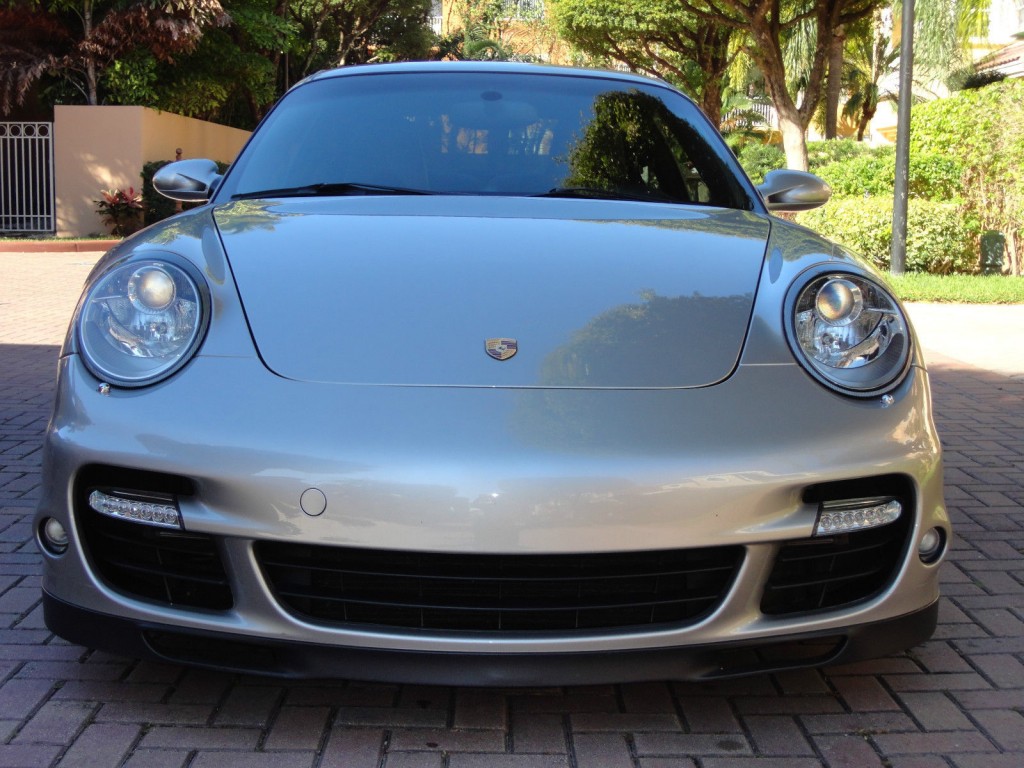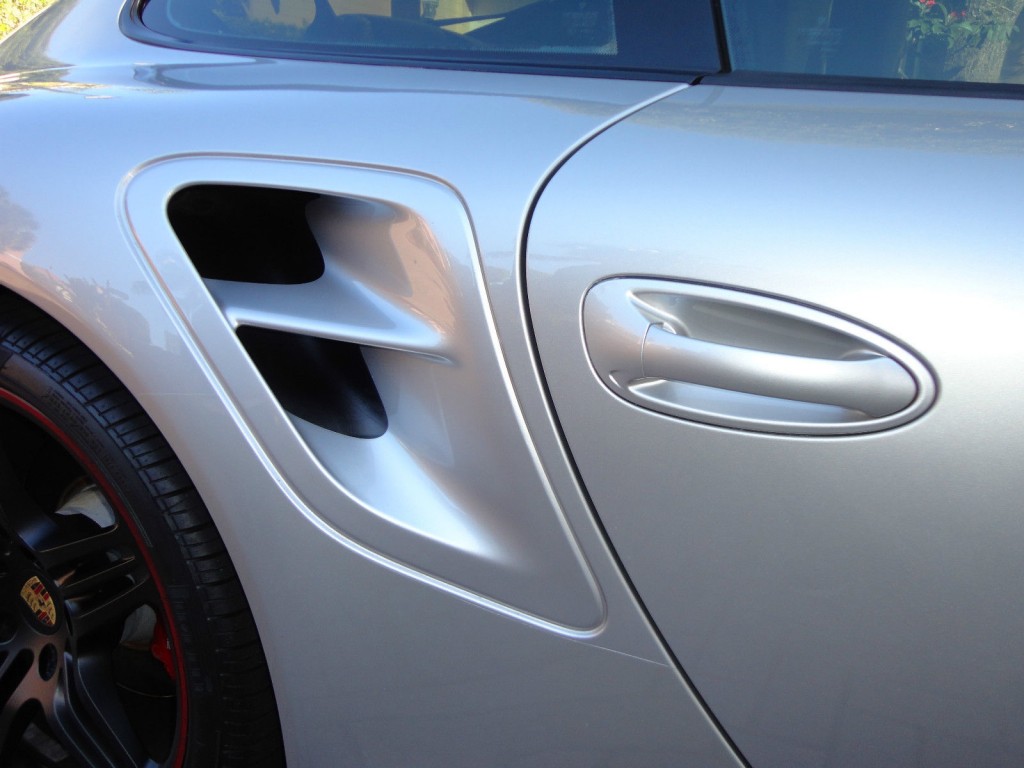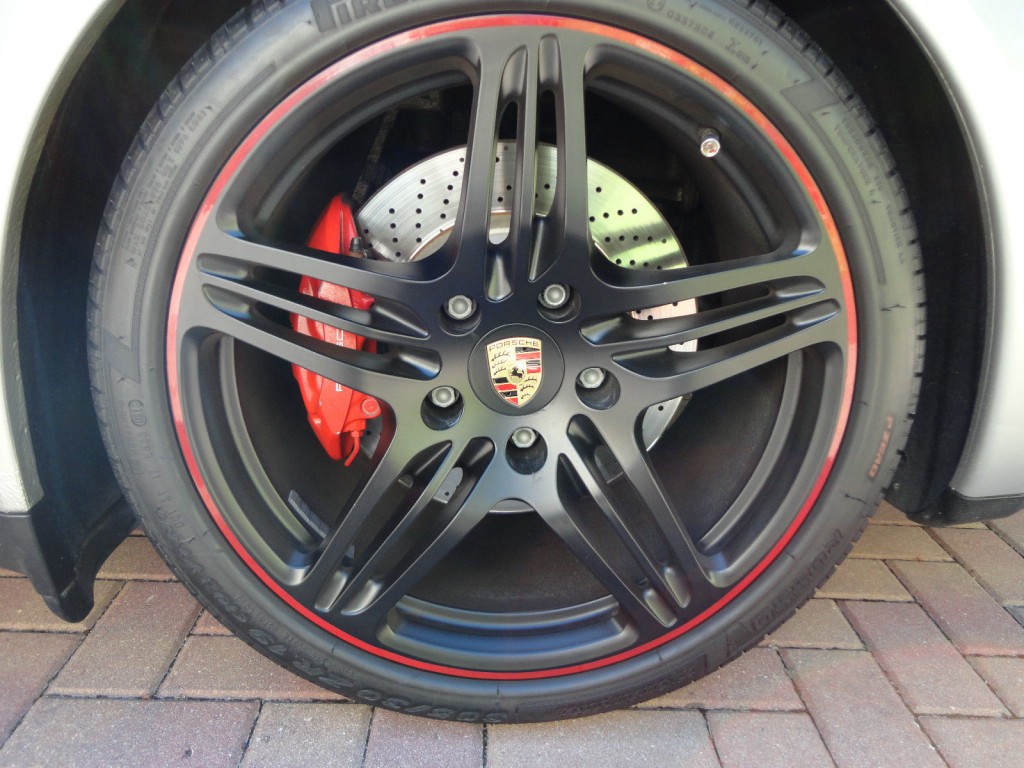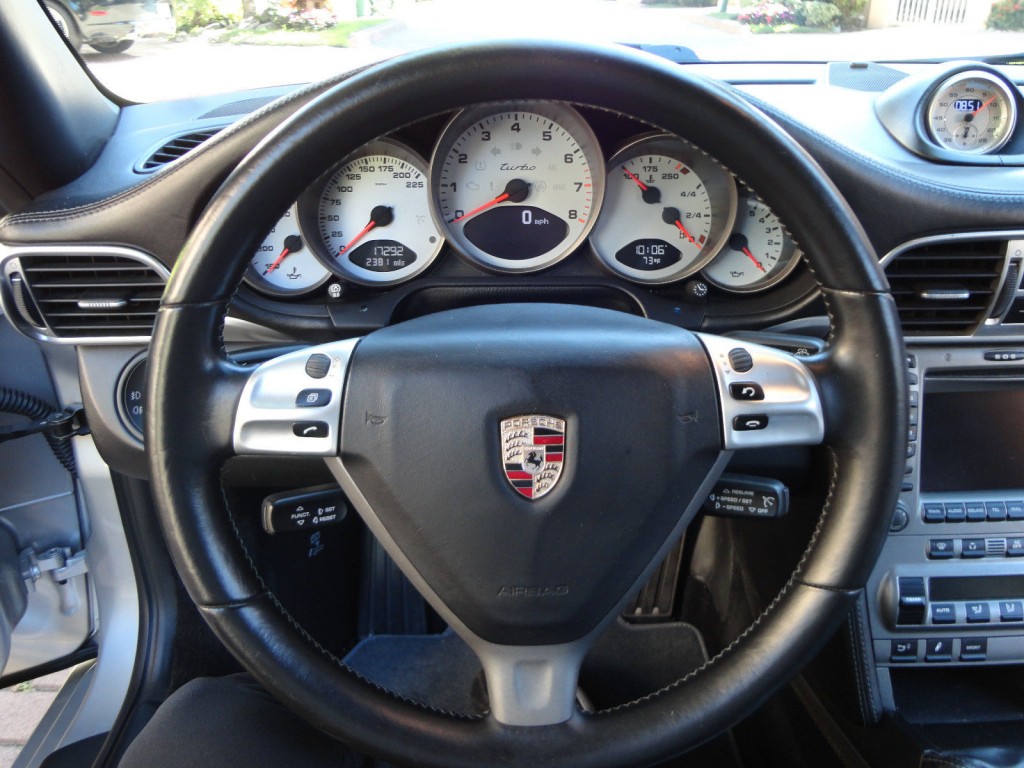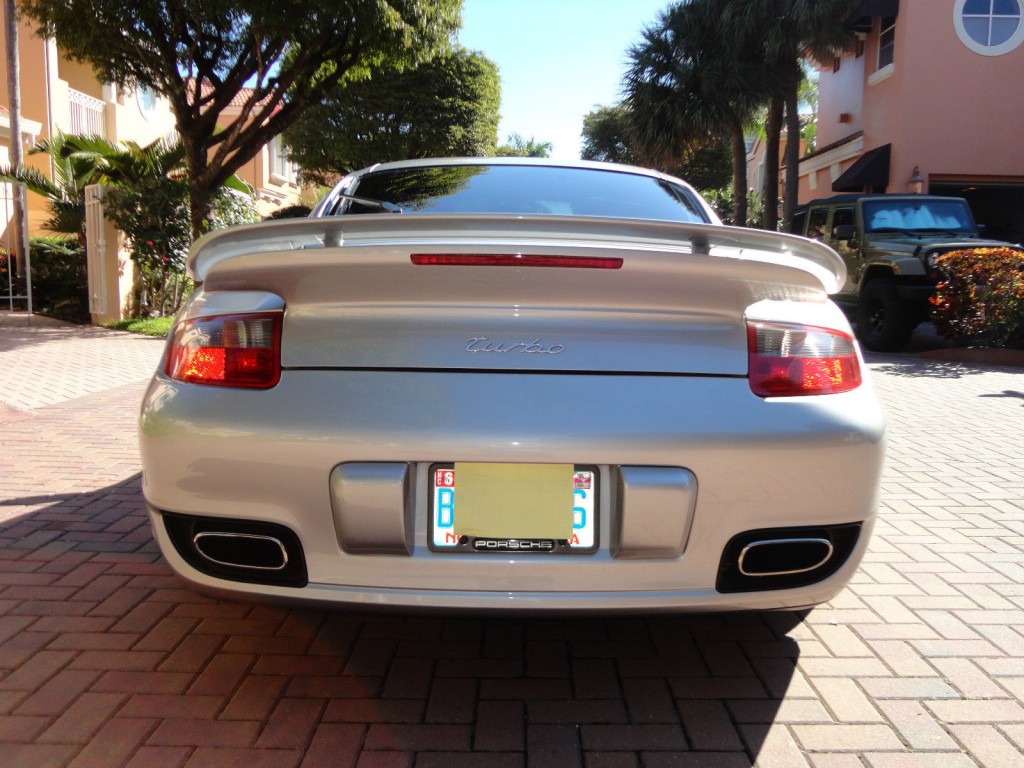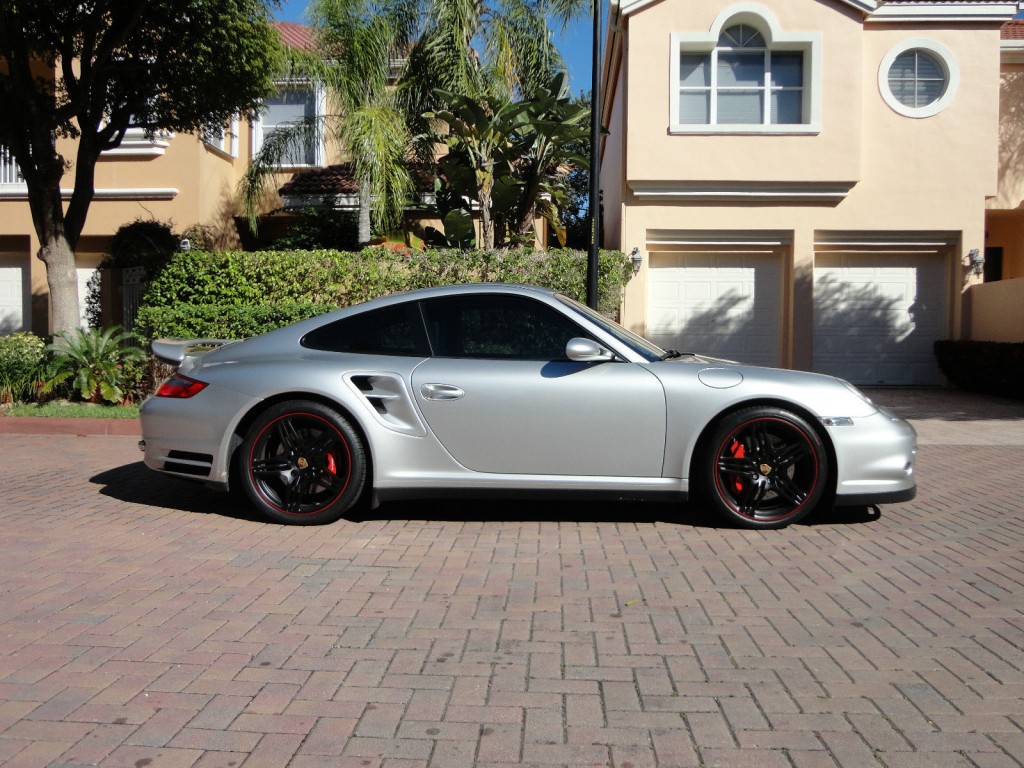 To see the original ad click here →