2007 Porsche 911 C4S Cab – Silver
Wow. What a deal. If you're in a market for a Porsche 997 then this is the one for you.
This is an 2007 Porsche 911 C4S convertible with a warranty. It doesn't get any better then this guys. You get the wide-body Porsche 997 with all-wheel drive. Comes with Porsche turbo wheels, a carbon-fiber interior package, and a sport exhaust. Mileage is semi-low for this sort of model as well as a great combo of silver exterior (maybe Artic Silver?) with a black interior.
It also had the clutch redone plus the RMS completed by a well known Porsche dealership and in general seems to be well maintained. On top of that it comes with a full warranty remaining. Guys, it doesn't get any better then this.
Check it out and if you're serious just contact the owner.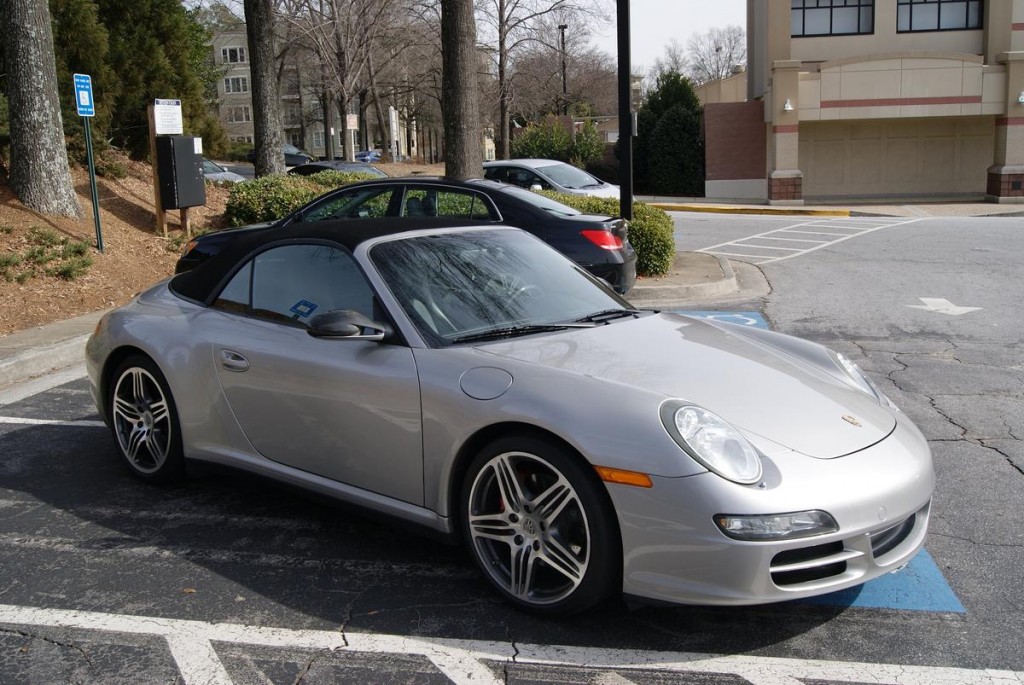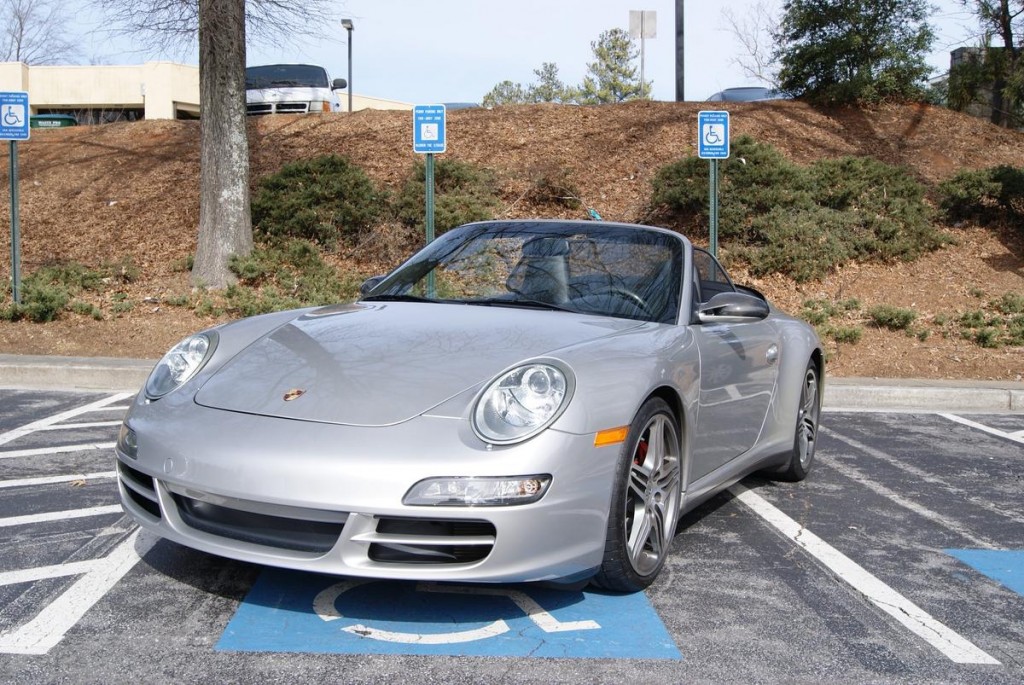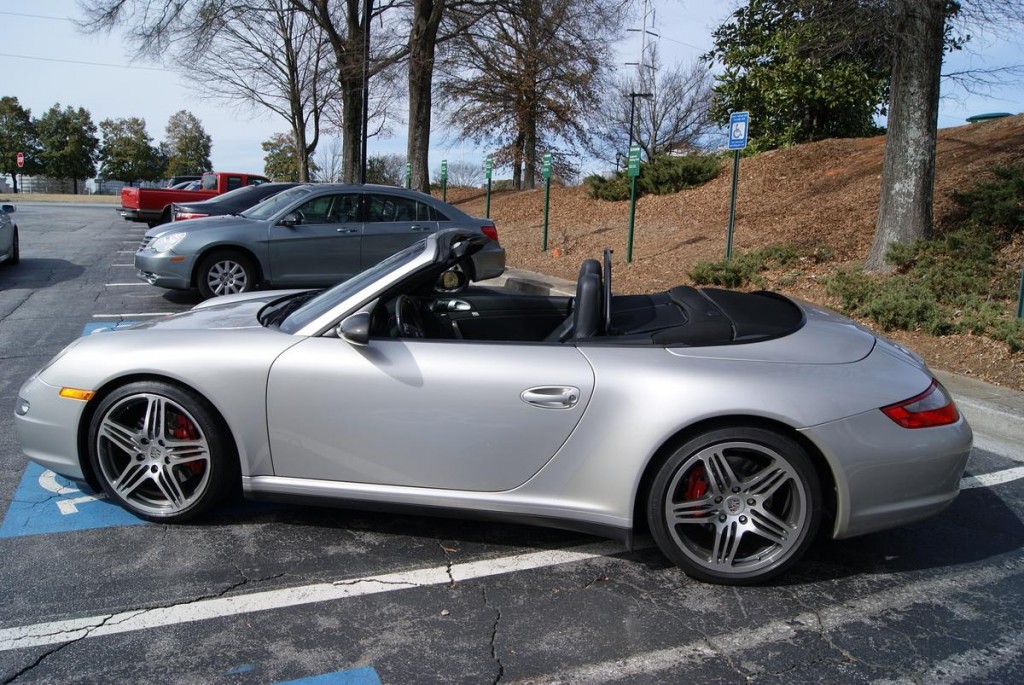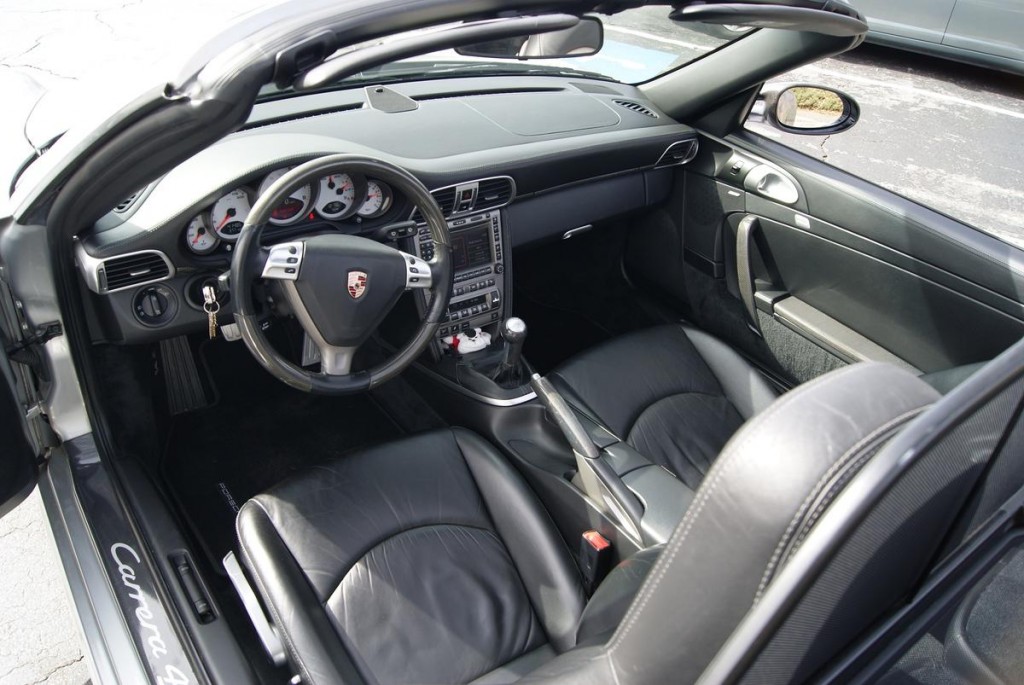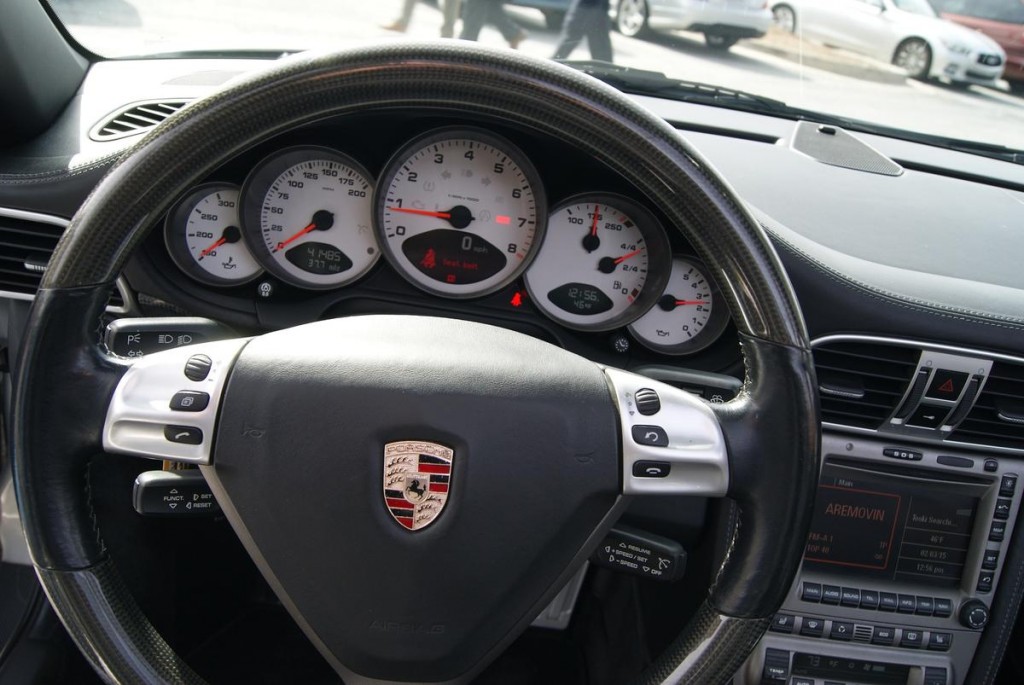 Click here to see the original ad →