2005 Porsche GT3 (996) – Guards Red
The Porsche GT3 is a current legend. Starting with the Porsche 996 version, the Porsche GT3 is a no-holds barred racing version of the 911. These models would be more expensive yet have less weight and features on the car. Sound deadening was removed, as were the rear seats, speakers, sunroof and A/C. More importantly the Porsche GT3 used the "Mezger' engine, named after legendary designer Hans Mezger. The engine was a naturally aspirated flat six dry-sump configuration. The Mezger engine was basically bulletproof and race proven.
Placed inside the Porsche GT3- 996, it became a monster. HP was upgraded to 360 hp. It also was given bigger breaks, a air-cooled crankcase, re-tuned suspension, lighter-wheels a new front bumpers and rear spoiler. It was a legend.
Now this legend is becoming a collector item and what you see here is a great example of a 996 Porsche GT3. Coming in a beautiful Guards Red and black interior, this one ticks all the numbers. Mileage isn't bad for its age, it has Porsche GT3 racing seats and for added protection a roll-cage. This car was definitely track driven, but these cars were made for the track. The car seems to be in good shape and the owner seems to have taken care of the car with all the right maintenance. You definitively would want to get a good mechanic to do the PPI (someone who knows the GT3 cars), but these cars are at the point of appreciation in the marketplace.
Now take a look at this beauty.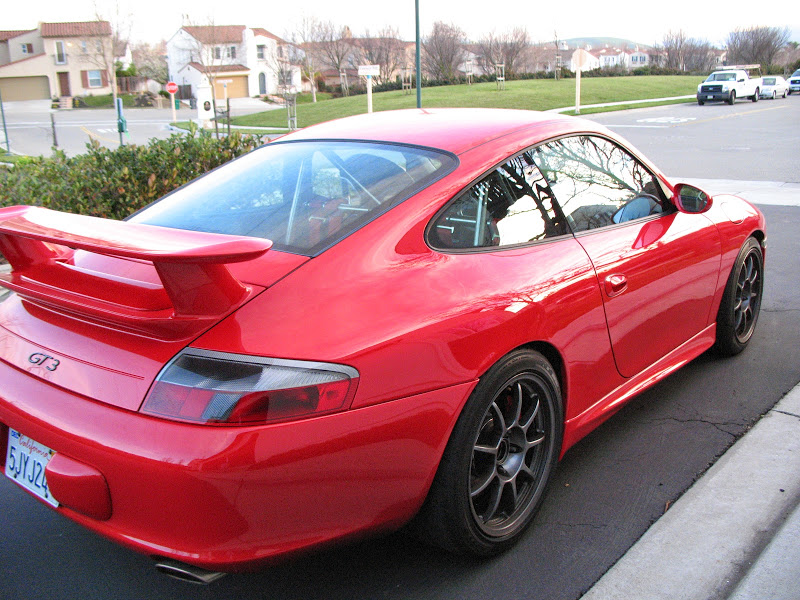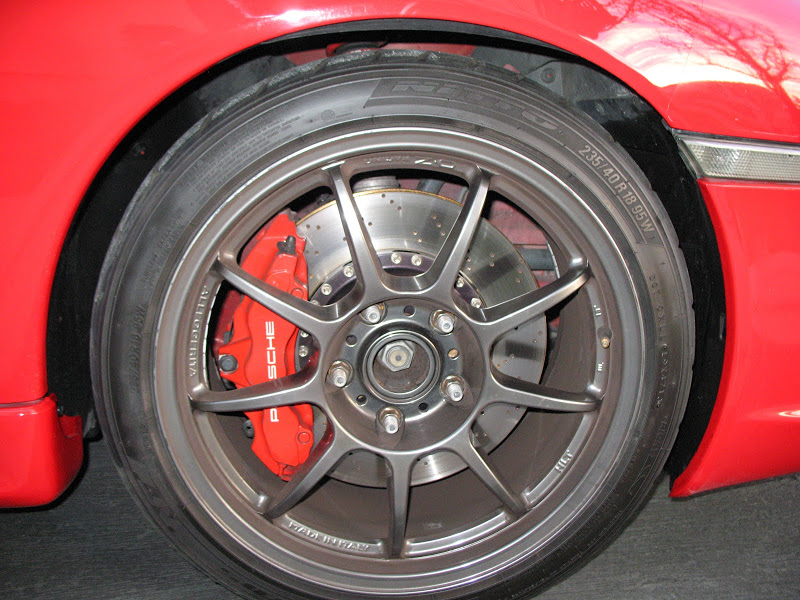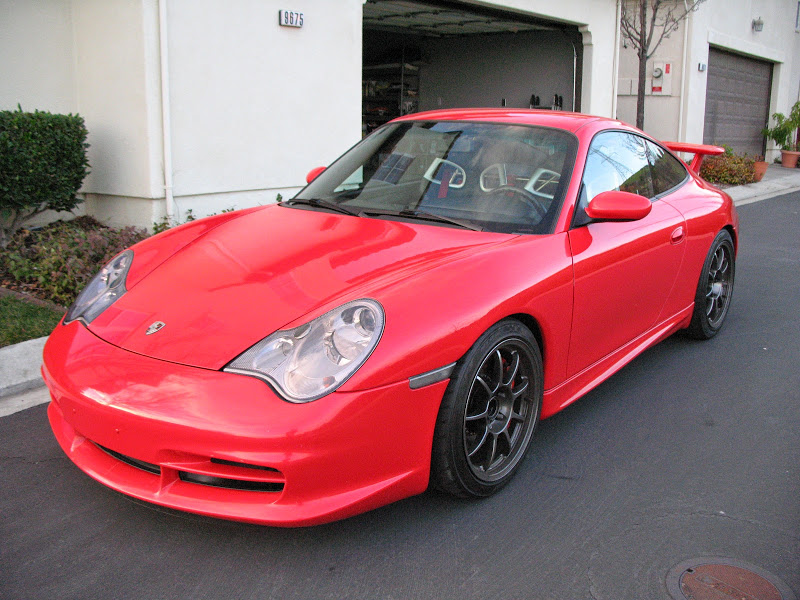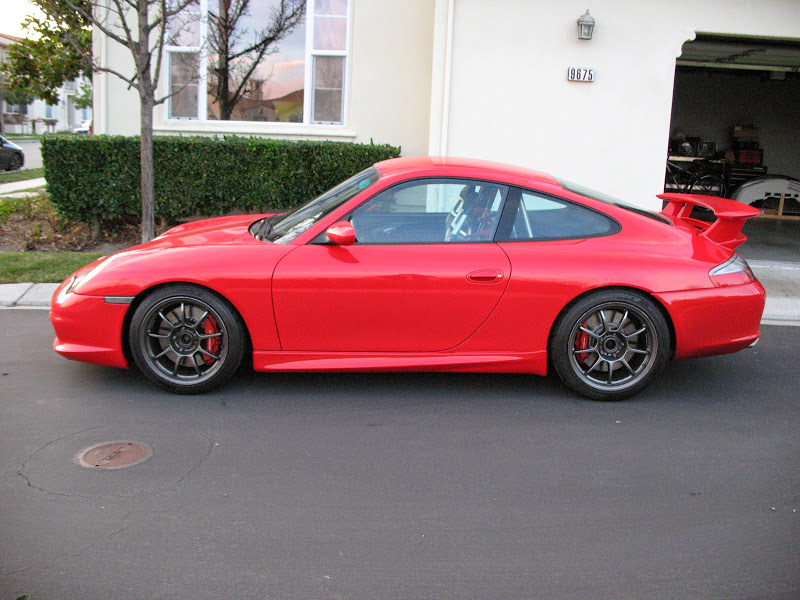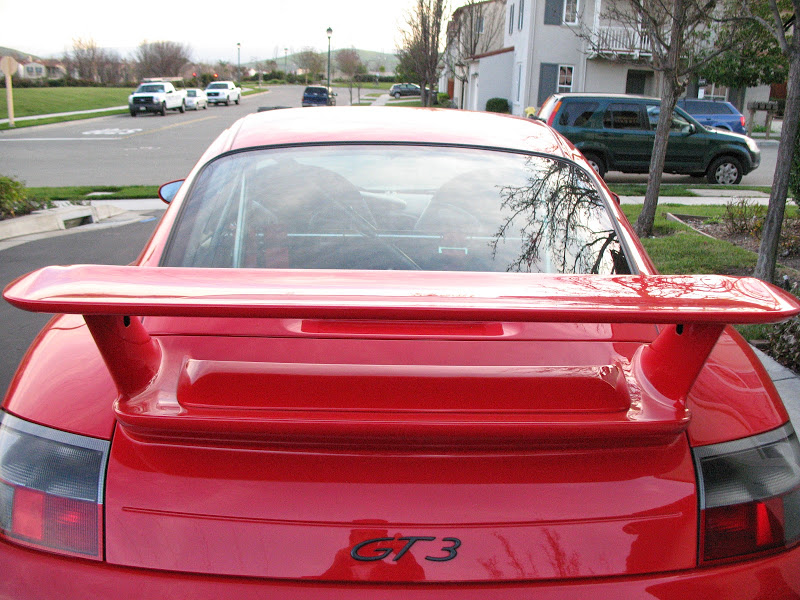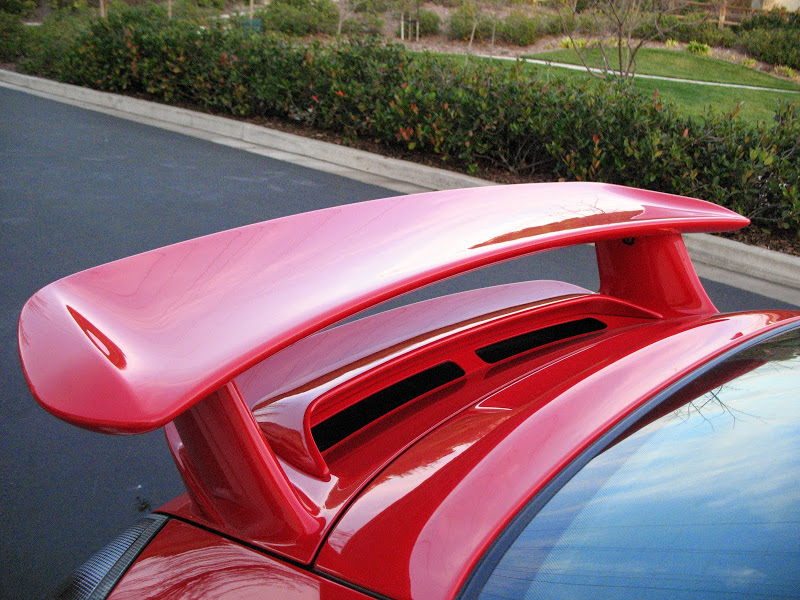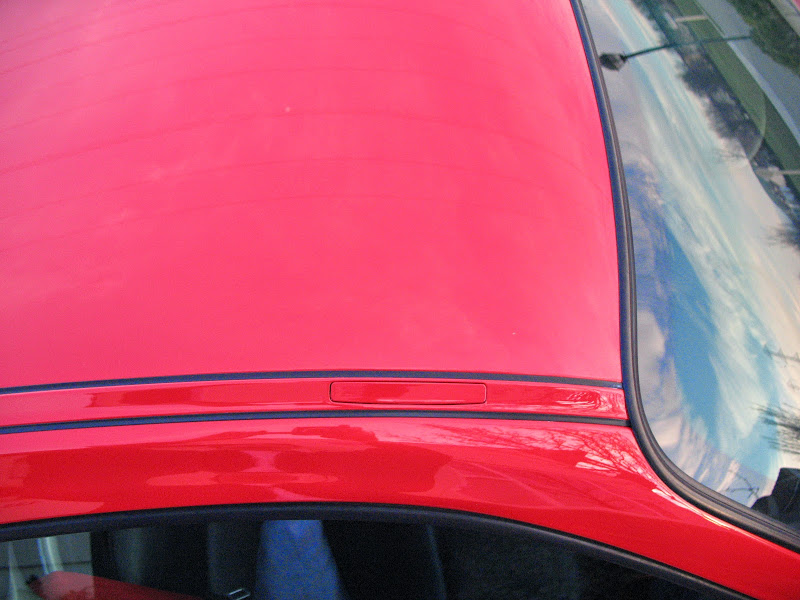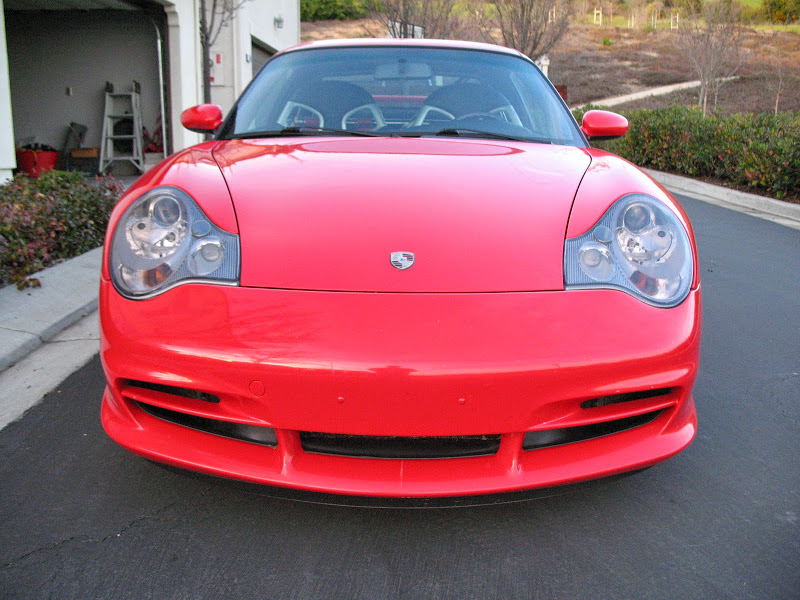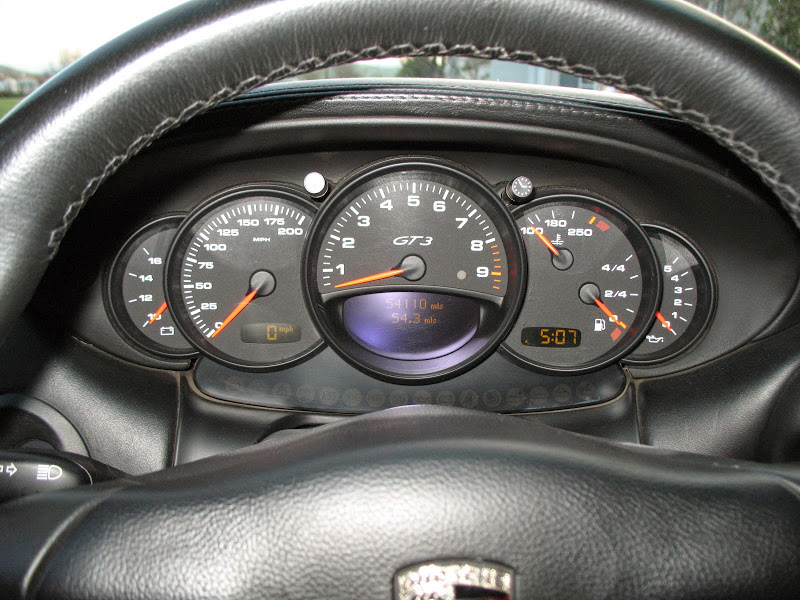 To see the original ad click here →