2003 Porsche 911 with X51 – Silver
We know the Porsche 996 isn't popular with alot of Porsche 911 fans but right now the Porsche 996 is the bargain Porsche 911s. Where else can you get a used 345 hp sports car under 3,000 lbs and rear-wheel drive? Name one? Thought so.
In this case, we have a very nice silver Porsche 996 Carrera for sale with the nicely option X51 powerkit. This kit provides an extra 45 hp to the engine, to top out at 345 hp. This car also has tons of options including the Sport Exhaust, 18-inch turbo wheels (from a 997 it seems) and clear bra protection in front.
The minus, it doesn't have the IMS retrofit, so any new owner will have to get that taken care of immediately. But with that said, you get a hell of a sports car with relatively low mileage for a heck of a price.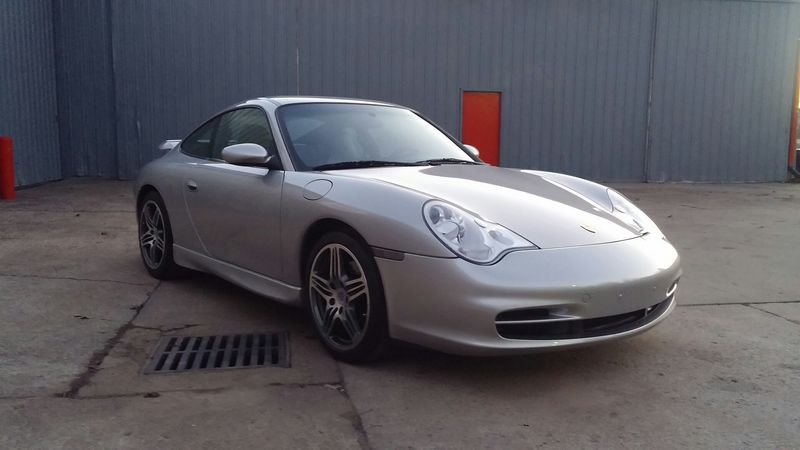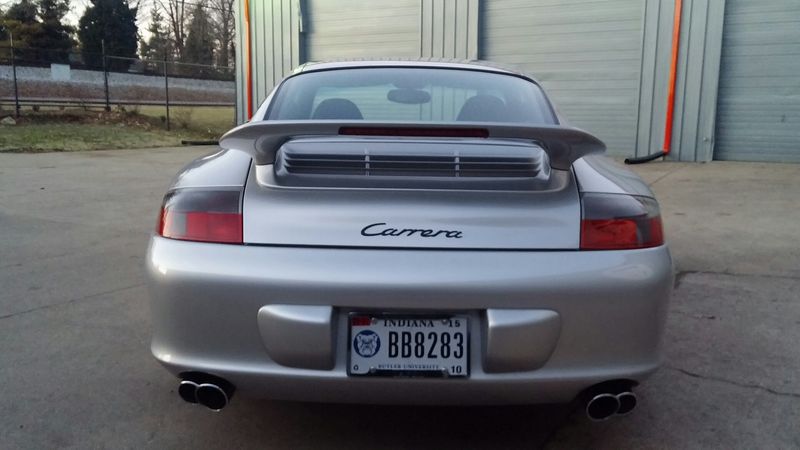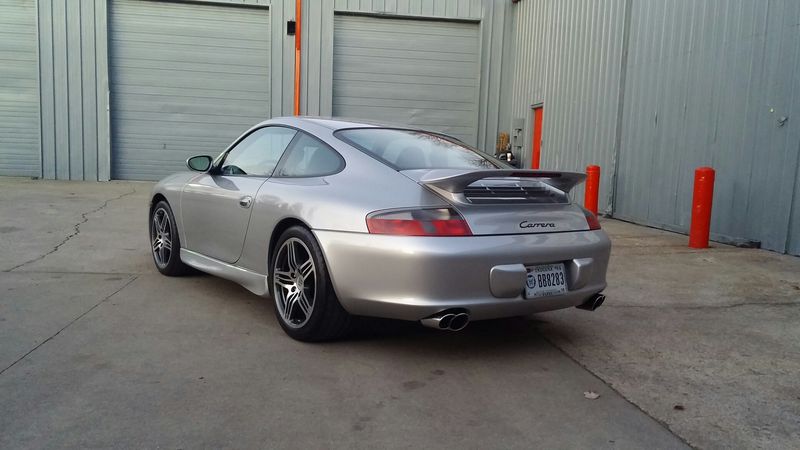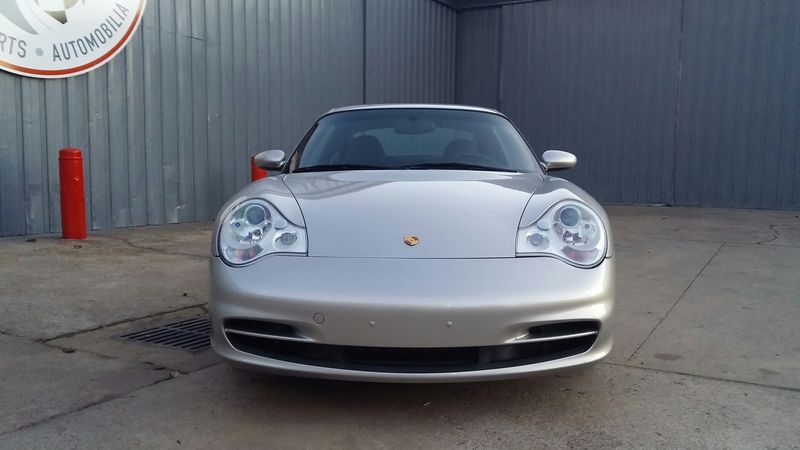 To see the original ad click here →