2002 Porsche 911 Turbo for Sale – Grey
As we been saying time and time again, the Porsche 911 Turbo (996) is a great deal on today's market. Very under-appreciated, this car is 2/3 the Porsche 959 Super-car. But due to a market bias, they are ridiculously priced below market.
The Porsche 996 Turbo has over 400 hp, and all-wheel drive. It comes with aggressive body panels that make the 996 model look acceptable in our eyes. I would definitely say I wouldn't kick this car out of my garage.
This model is a particular interesting one. The seller doesn't say much in the ad, but it is a 2002 year model, which is the ones you want to look for. This turbo was refreshed from the year 2002 till it ended in 2005. They include better materials in the interior and believe it or not a glove box (yes the pre-2002 did not have a glove box).
And it has very low miles – only 51,000 miles. Now the ad doesn't describe much about the condition of the car but to me these are sometimes the good, lucky ads where you have a seller who has a great car but doesn't know how to write up a good ad. So the lack of information may be a hidden treasure of a great condition Porsche 996 Turbo looking for a lucky buyer. The only way you will know is to contact the owner and to ask the right questions like maintenance history, accident reports and condition of tires, if it has the 2nd gear pop-out and does the rear wing work correctly. The last 3 items are common issues with the Porsche 996 Turbo.
Check out the photos of the car. The seller could have definitely washed the car before taking the photos but again that may not effect the overall condition of the car. It just give you another reason to ask for a lower price.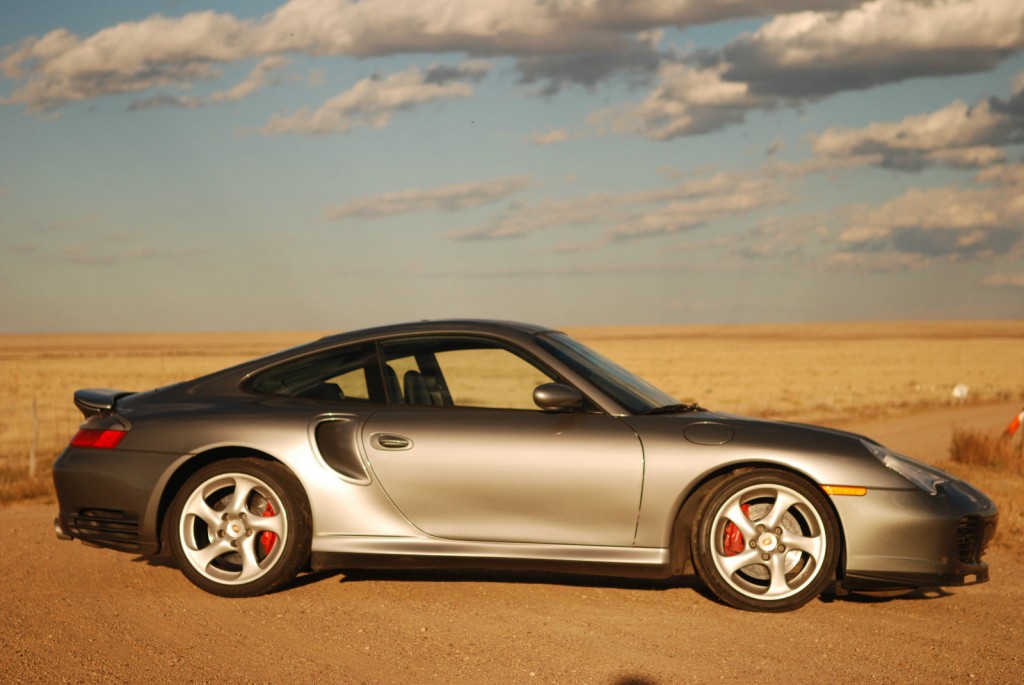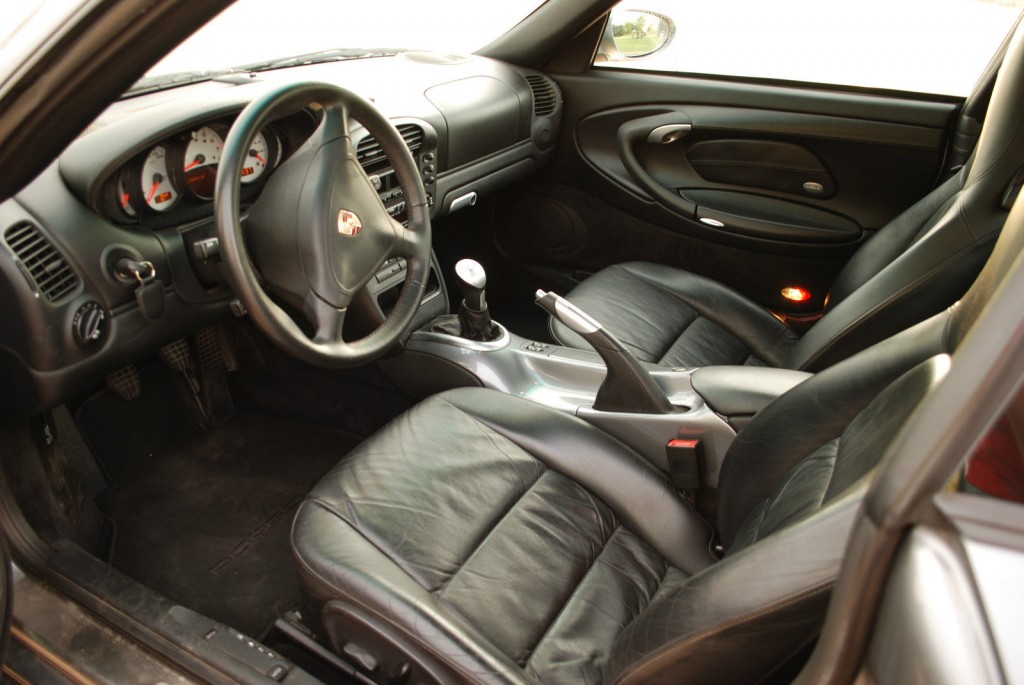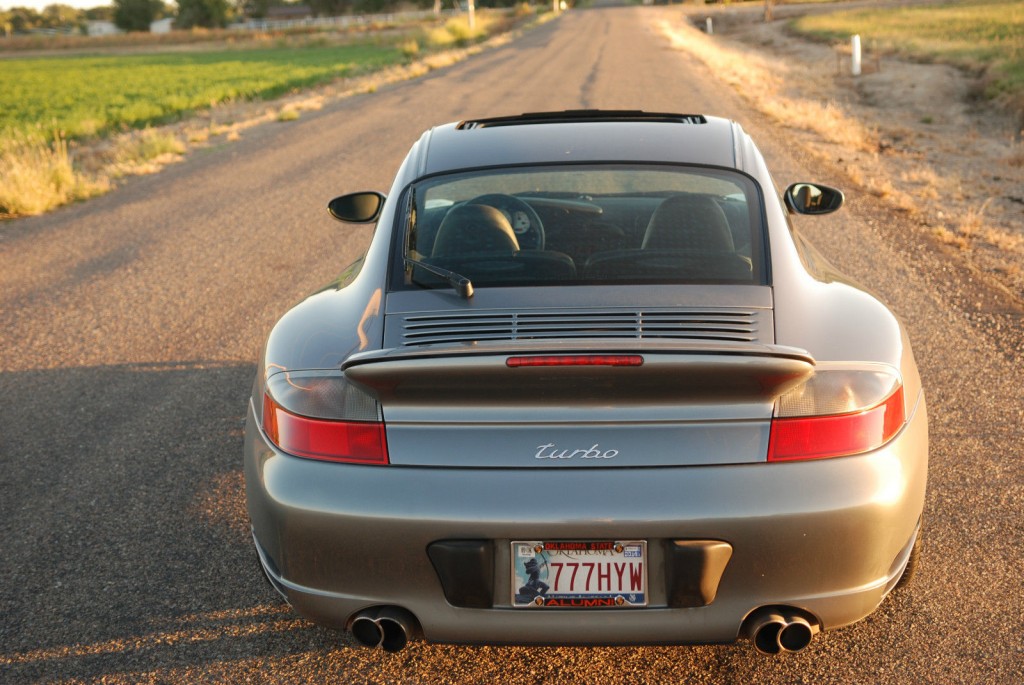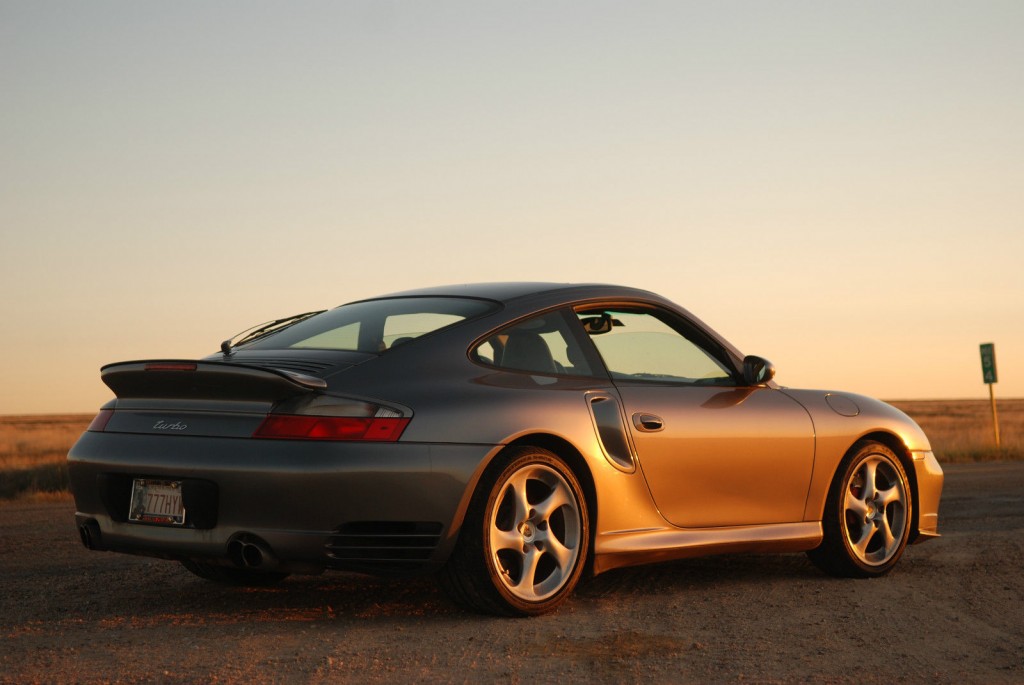 Click here to see the the original ad →