1992 Porsche 968 For Sale – Coral Red
So here is something different and something close to my heart. This is a 1992 Porsche 968 coupe for sale in a dazzling Coral Red Metallic color. For those who don't know much about this car, its the last generation of the legendary Porsche 944 platform. Made for only 3 years, from 1992-1995, it brought the end to one generation of the front-engine Porsche.
The Porsche 944 is seen as some Porsche snots as not worthy of the Porsche name. Starting as a cheap entry level car for Porsche, they worked with Audi on the Porsche 924 in the late 1970's. But Porsche refined the platform over the 80's decade and brought more hp, better engines and more importantly flared fenders. At the end of the 80's the Porsche 944 Turbo S was a brilliant car and was probably more capable then the Porsche 911 Turbo of its time.
In the 90's things changed. The Porsche 944 had serious competition from many Japanese sport cars that offered equal performance but at lower prices. Porsche came out with 1 final swing – the redesigned Porsche 968. Originally named the Porsche 944 S3, Porsche spent some much time and updated so much of the internal engineering that they changed the name during launch as the Porsche 968.
The main feature of the car was the 3.0 liter 4-cylinder engine which produced 236 hp. At that time it was the biggest 4 cylinder engine ever made. And with modern technologies like Vario-cam, it scooted. 0-60 times were a tick under 6.0 seconds. It still carried the legendary 944 balance and handling. Engine in front, transmission in the back lead to a very equal weight balance and close to 3,000 lbs it was a light car.
But the biggest downfall was the pricing. Due to market conditions Porsche released the 968 at $60,000.00 USD which is close to $100,000 USD today with inflation. This was for an entry level Porsche with a 4-cylinder engine. Obviously it bombed in the market and Porsche ended the 968 in 1995. Only 3,000 came to the USA in both coupe and convertible models.
With all of this, what you have is a hell of a sports car that hasn't been hit by mass appreciation. The Porsche 968 today is still a great sports car. It handles wonderfully and has a German feel and quality that is hard to buy today for its price point. The biggest issue as an owner of the Porsche 968 will be the timing belts which needs to be replaced at a timely manner or you're have a blown engine. Lucky for you, this car has its timing belt recently done. In fact what you have here is a wonderfully maintained car with low miles (for the years) and a very unique color – Coral Red Metallic. The car has the desirable Cup II wheels, and a complete engine rebuild done. Meaning this car can last for another 100,000 miles with no problem.
The Porsche 968 also has aged well and looks very familiar to its other siblings of its day – the Porsche 993 and the Porsche 928 GTS. If you're looking for a very unique semi-collectible car, this is it. If you already know what a Porsche 968 offers then this car is a pretty good example to check out.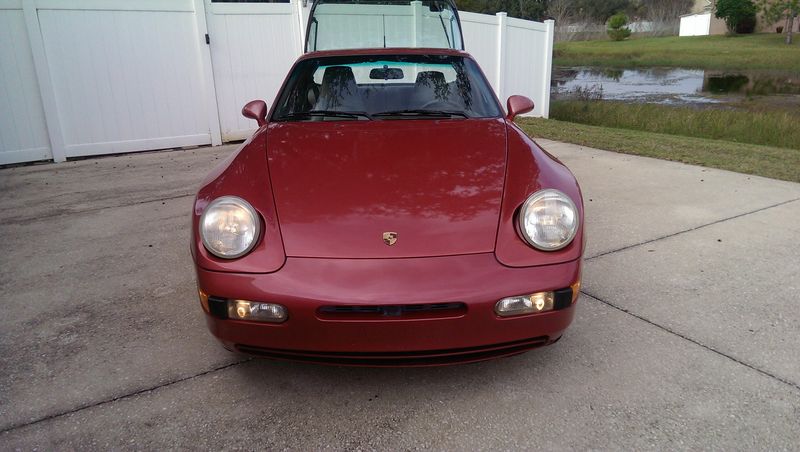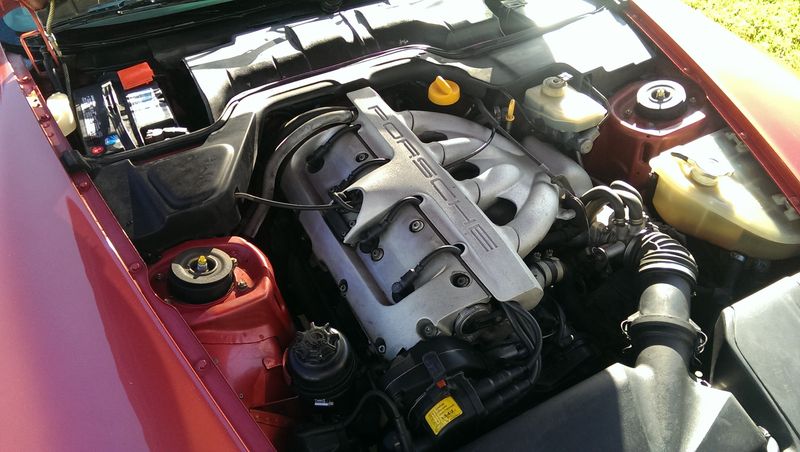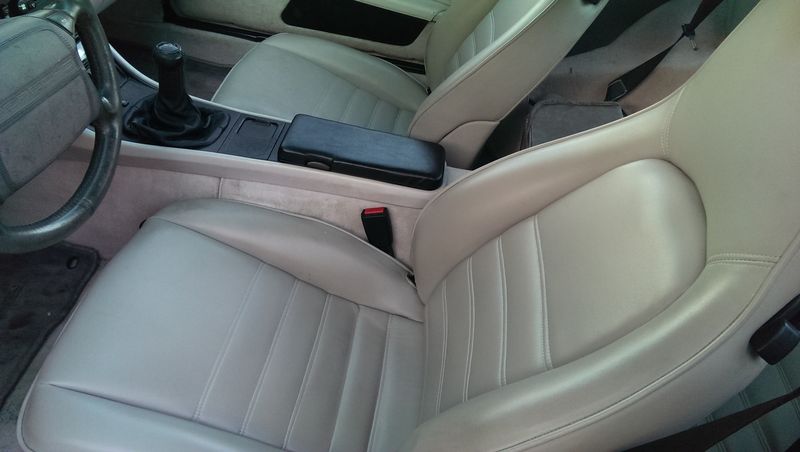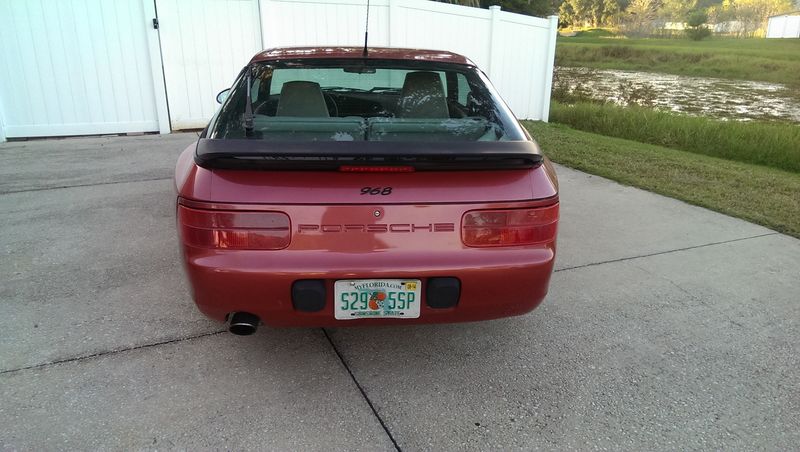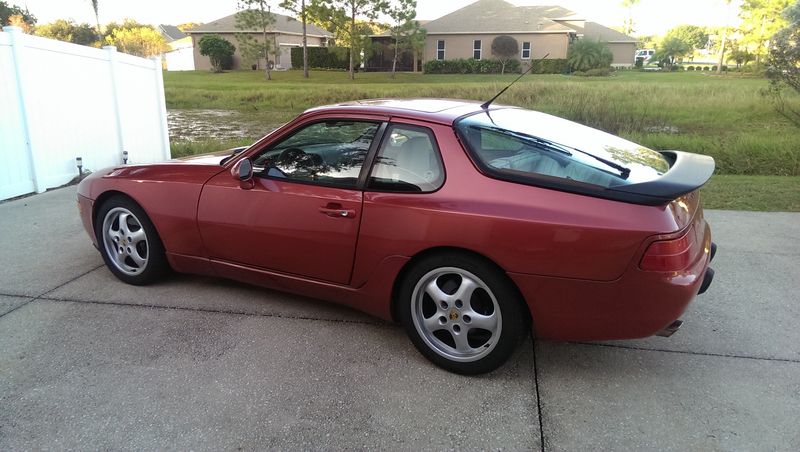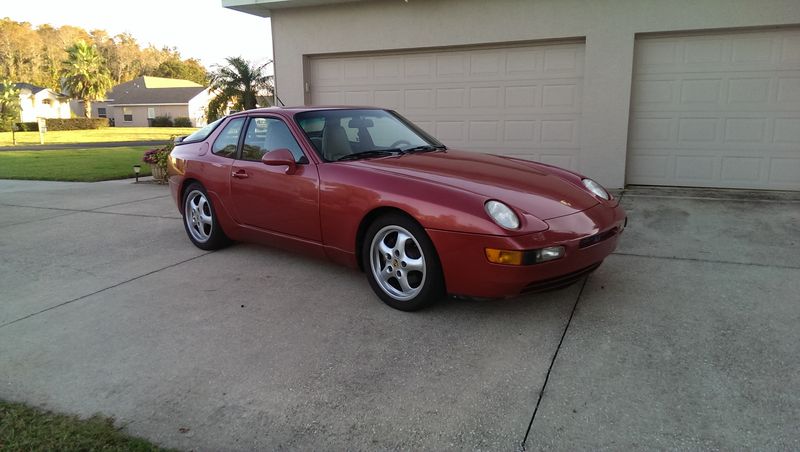 To see the original ad click here →